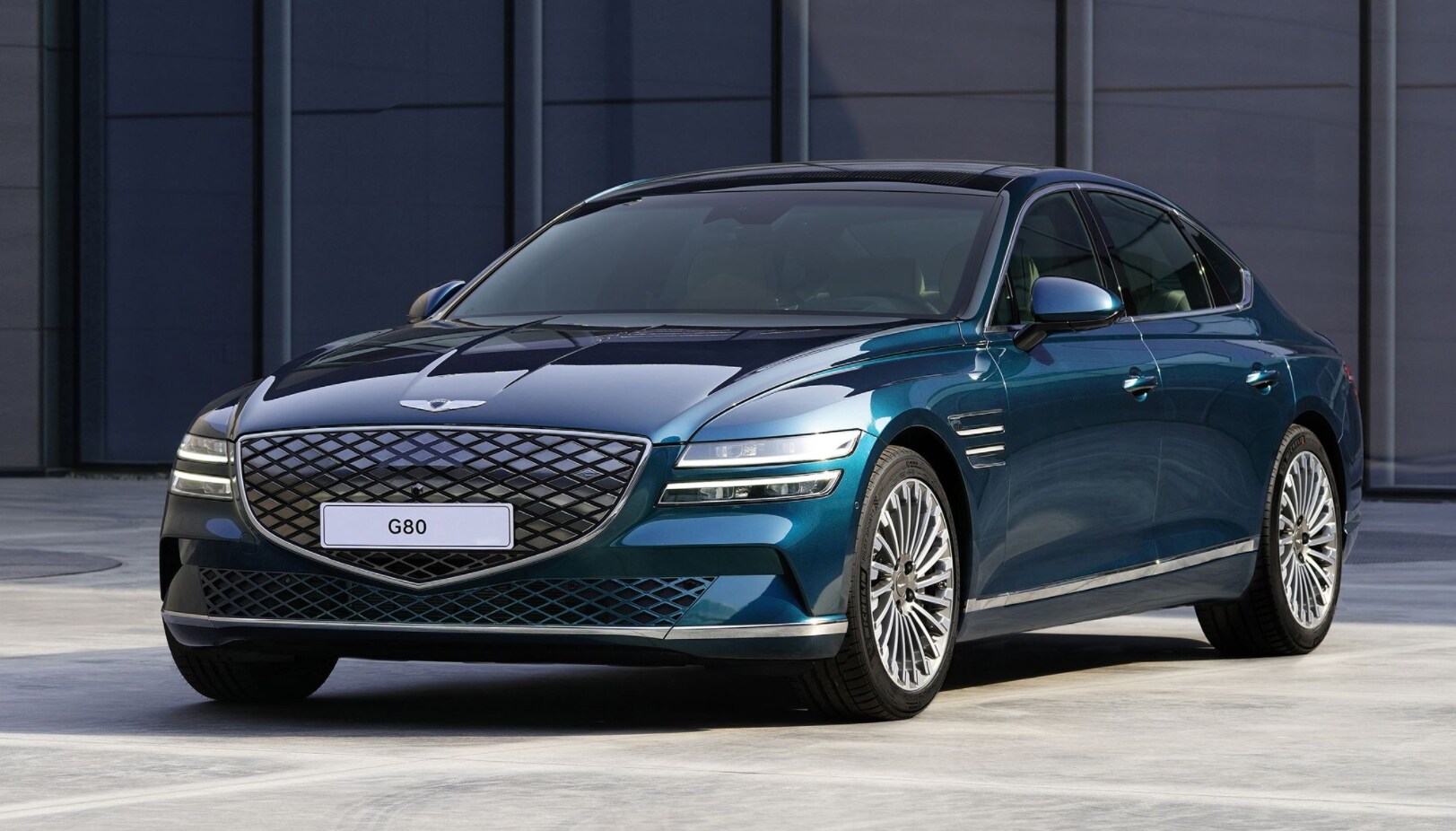 The 2022 Genesis G80 Electric is coming to Colorado Springs. The Electrified G80 is very similar to the luxury G80 sedan, except features an electric powertrain. In this new Genesis G80 Electric review, we take a closer look at the powertrain, features, pricing, and comments from some of the top automotive publications.
Release Date | 2022 Genesis G80 Electric
The Electrified G80 is set to arrive at dealerships in Colorado Springs toward the end of the year. However, you can reserve your 2022 Genesis G80 Electric model right now.
Highlights | 2022 Genesis G80 Electric
The 2022 Genesis G80 Electric contains all of the same features and amenities that you've come to expect from the brand, but the Electrified G80 comes with a powerful electric motor and superior driving range.
Make an Inquiry
* Indicates a required field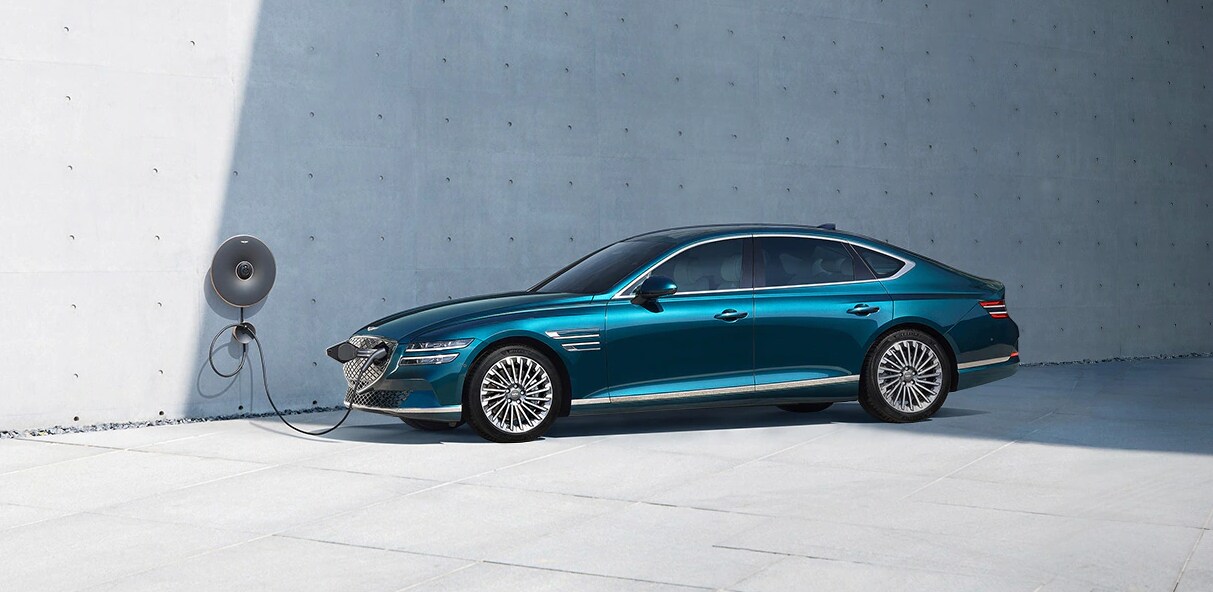 Technology | 2022 Genesis G80 Electric
The interior features are going to resemble that of the Genesis G80 models closely. With that in mind, we expect to see a navigation system, a 14.5-inch touch screen, Android Auto, Apple CarPlay, a 12-speaker sound system, satellite radio, HD Radio, three USB ports, and Bluetooth.
Exterior Design | 2022 Genesis G80 Electric Info
The Electrified G80 comes with an aerodynamic grille combined with two-line headlamps to fully accent the luxury design. Combined with the 19-inch turbine-shaped wheels and nature-inspired colors, this new electric Genesis model enhances the experience of driving an EV.
Interior Design | 2022 Genesis G80 Electric
The 2022 Genesis G80 Electric interior features a new Dark Green two-tone color scheme to provide a quiet, serene environment. Plus, the Electrified G80 offers a variety of recycled materials, including leather featuring natural dyes and eco-friendly wood garnishes.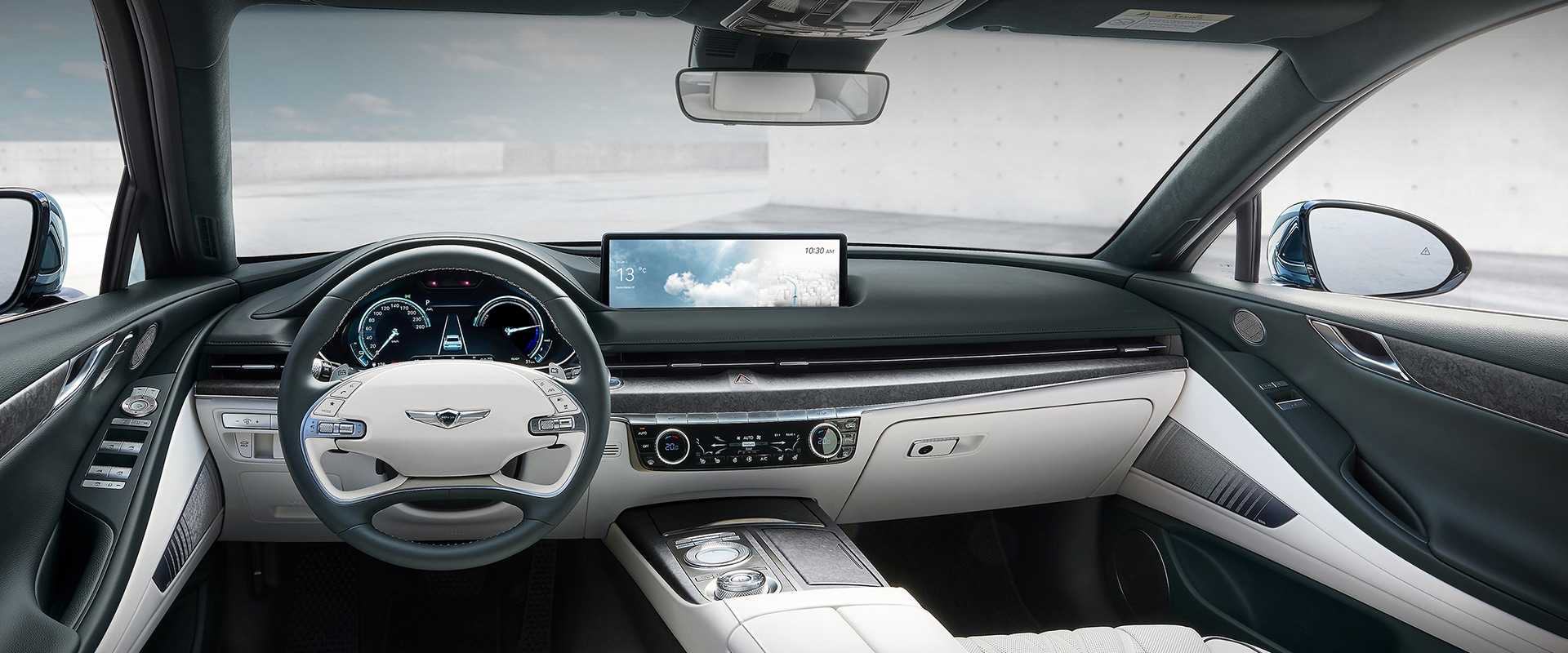 Performance | 2022 Genesis G80 Electric
It's unclear exactly what motor configuration will be available with the Electrified G80. However, we do know that it will include standard all-wheel drive and an active noise control feature (ANC-R) and have more than 250 miles of range on a single charge. In fact, we expect a quick-charging system to provide 80% of a charge in just 22 minutes.
Suspension | 2022 Genesis G80 Electric
The 2022 Genesis G80 Electric also includes Electronic Control Suspension with Road Preview. This advanced system utilizes a front-facing camera that scans the road ahead and automatically adjusts the suspension settings to smooth out bumps.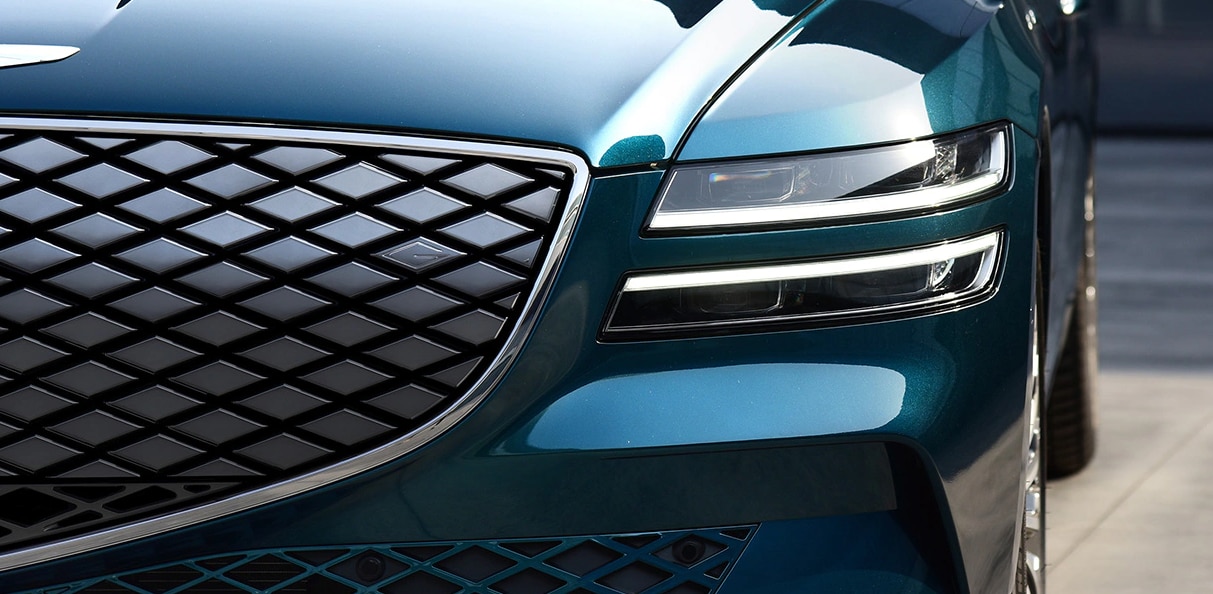 Price | 2022 Genesis G80 Electric
Pricing hasn't been announced for the Electrified G80 yet, but here's what we expect.
·         Base │ $60,000 (est.)
·         Advanced │ $70,000 (est.)
·         Prestige │ $80,000 (est.)
2022 Genesis G80 Electric Reviews and Updates
Auto enthusiasts are going crazy over the Electrified G80. Car and Driver states, "The Electrified G80 is nearly indistinguishable from the gasoline-powered model inside and out, which is fine by us as we find the car's styling handsome and its cabin lovely." Additionally, Top Speed announced, "The Genesis eG80 promises a sophisticated driving experience through a perfect blend of comfort, smoothness, and performance."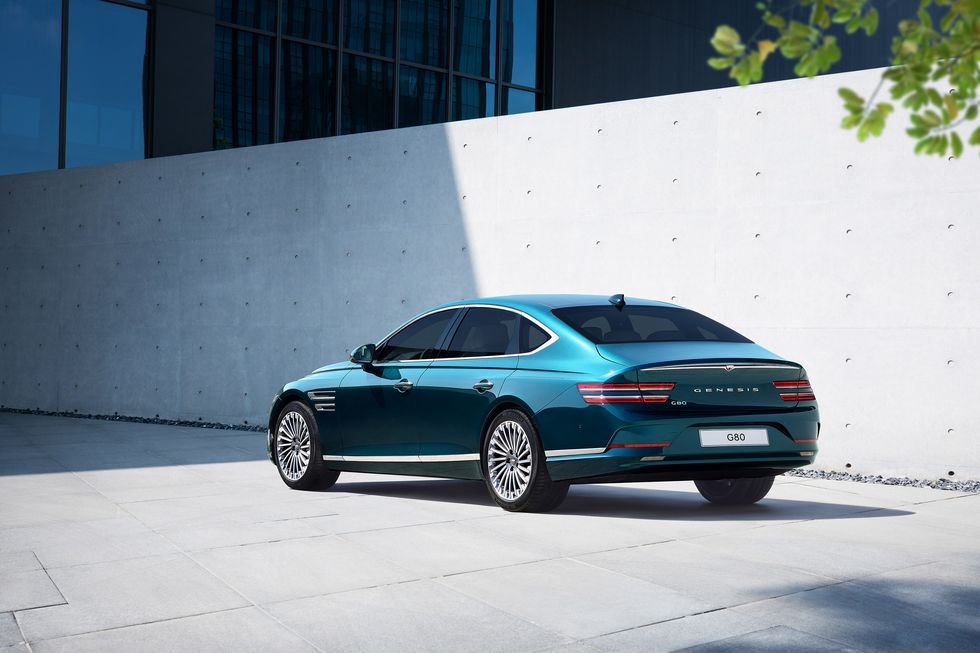 Learn More About The 2022 Genesis G80 Electric
It's time to learn more about the Electrified Genesis G80 in Colorado Springs. Contact us at Genesis of Colorado Springs to learn more and reserve your Electrified G80.
Buy A Used Genesis G80
In the meantime, consider buying a pre-owned Genesis G80. This luxury model is sure to impress, and we have spectacular offers to further enhance the deal. Schedule a test drive today.